Dog Hunting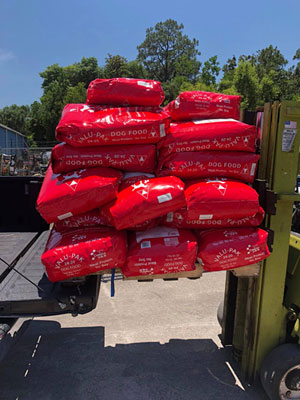 Matt's Small Engine Repair is proud to offer dog hunting products from:
Build a better dog with devices for tracking and training. From obedience to hunting and limiting nuisance barking, get exactly what you need to make life with your hunting buddy that much better.
SPECIALTY FEEDS, INC. was founded over forty years ago on a small dairy farm in northwest Mississippi. From humble beginnings making one dog food formula in the back of an old dairy barn, the company has grown to manufacture and distribute a variety of products and formulas throughout 20 states. Our commitment has always been to provide high quality products at the lowest possible prices.